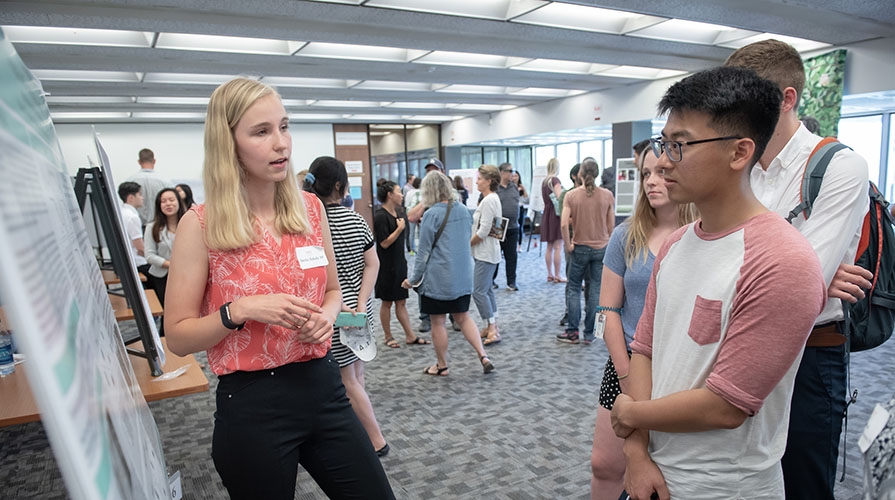 ASP Conference Travel Grants are available to students who are presenting the results of their research work which was completed while a student at Occidental.
ASP Conference Travel Grant Funding, Eligibility, Requirements
Funds will be awarded to full-time degree-seeking students on a competitive basis. 
Grants are limited to a max of $600 per conference. It may be that the ASP Conference Travel Grant cannot be the sole support for conference participation.
Each student is limited to one ASP Conference grant per academic year and, in most circumstances, will not receive funding to present for a second time at the same conference in subsequent years. 
Each student is required to individually present their own work - group presentations for a single poster or paper will not be supported. 
Visit the IPO website for further details about the Student Travel Policy, click here.
Applications
See the URC's Applications & Reports Portal for full application instructions and submission. 
Applications must be submitted four weeks before the conference, and documentation of one's acceptance as a presenter must be included.
Reports must be submitted no later than two weeks after you return from the conference.
The final day for 2022-23 AY requests is April 25, 2023.