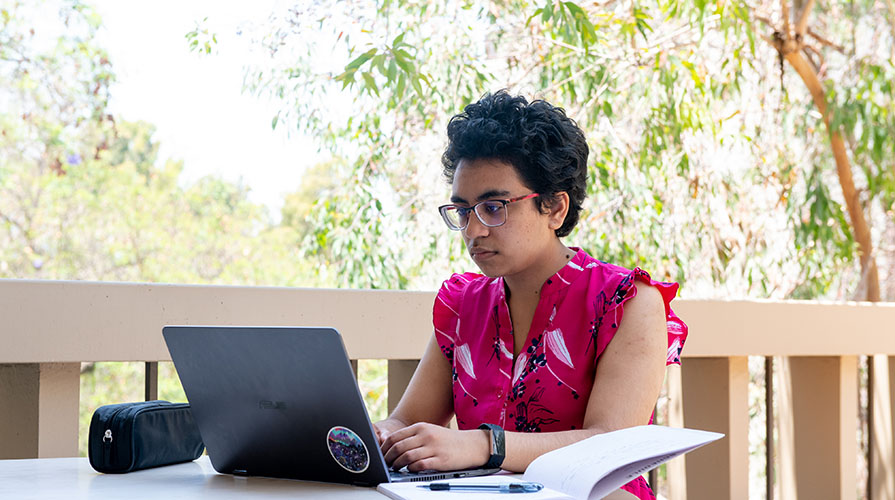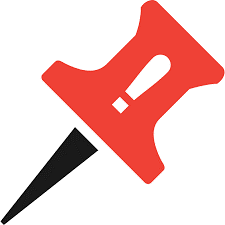 The URC, the Library TLRS, and the Writing Center will each host info sessions/workshops/write-ins and make available opportunities for one-on-one consultations throughout January 2023. Click here for details and links to zoom meetings or appointment pages.
Please consult the individual award pages for full information regarding eligibility, award funding limits, and application deadlines. Note: Applications are due by 5:00 pm (Oxy time) on the due date.
The 2023 program begins on Wednesday, May 31, and ends on Friday, August 4, 2023. The annual all-day SRP conference is scheduled for Wednesday, August 2, 2023.  
Oxy Research Fellowships
Argonaut Summer Research Fellowship [URC & English Department]

Arnston Memorial Award Fellowship [URC & Writing Programs]

Billington Summer Research Fellowship in U.S. History [History Department]

Caswell Summer Research Fellowship [URC]

Gerken Fellowship [Politics Department & URC]

George M. Schmiedeshoff Summer Research Fellowship [Physics Department & URC]

Politics Summer Research Fellowships [Politics Department]

R. Winter Art History & Architecture Fund Fellowship [Art & Art History & URC]

Research Early Access Program (REAP) [URC]

Richter Research Abroad [International Programs Office]

Sarah H. Roberts '68 and David H. Roberts '67 Endowed Research Fellowship in Natural Sciences [Moore Lab for Zoology & URC]

Science Scholars Fellowship [URC]

Summer Research Program Fellowship [URC]

URF for Corporate Responsibility [URC]
Oxy Affiliated Research Internships
OXY ARTS Summer Internships

[OXY ARTS]

City of Hope Internship [Hameetman Career Center]
Additional Oxy Faculty Sponsored Research Opportunities
Faculty-Sponsored Research Positions [Individual Faculty]

Student Research Assistantship Program [Individual Faculty]