Regular Faculty
Associate Professor, History
B.A., Temple University; M.A., Ph.D., New York University
Michael Gasper teaches courses on the History of the Modern Middle East and North Africa, the History of the Ottoman Empire and the History of Islam and the Muslim World.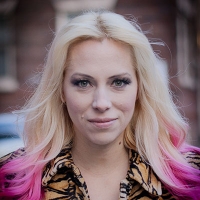 Professor, Gender, Women, & Sexuality Studies
B.A., Washington State University; M.A., Ph.D., Rutgers University
Caroline Heldman specializes in the presidency, media, gender, and race in the American context.
Advisory Committee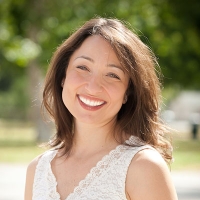 Professor, Critical Theory and Social Justice
B.A., UCLA; M. Ed., UCLA; M.A., Loyola Marymount University; Ph.D., UC Berkeley
Mary Christianakis is a professor of language, literacy, and culture. She studies literacy development, language, and discourse from a critical sociocritical perspective.