Regular Faculty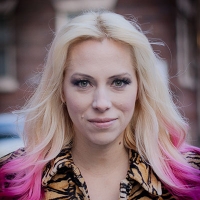 Professor, Critical Theory and Social Justice
B.A., Washington State University; M.A., Ph.D., Rutgers University
Caroline Heldman specializes in the presidency, media, gender, and race in the American context.
On Special Appointment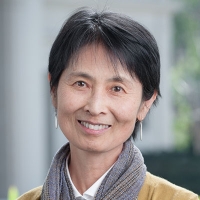 Non-Tenure Track Professor, Comparative Studies in Literature and Culture; Advisory Committee, Group Language
B.A., M.A., Seinan Gakuin University; M.A., Ph.D., UCLA
Ezaki teaches Japanese language and literature courses.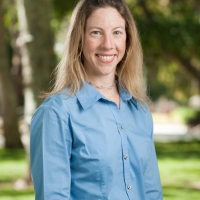 Non-Tenure Track Associate Professor, Kinesiology
B.A., University of California, Los Angeles; M.S., California State University, Fullerton; Ph.D., University of Tennessee, Knoxville
Professor Melinda Houston teaches Sport and Exercise Psychology, Sport in U.S. Society, Motor Learning and Control, and Introduction to Kinesiology. She is a certified mental performance consultant.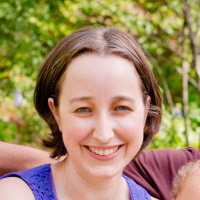 Non-Tenure Track Assistant Professor, Philosophy
B.A. Stanford University; M.S., UNC Chapel Hill; Ph.D., New York University
Erica Preston-Roedder specializes in applied ethics. She also has interests in philosophy of race/gender, public philosophy, and philosophy of psychology.  In recent work with Occidental College, she...
Affiliated Faculty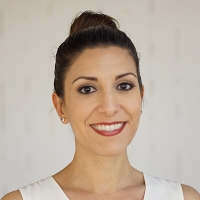 Assistant Professor, Spanish and French Studies
B.A., Occidental College; Ph.D., University of California, San Diego
Viviana MacManus teaches courses on U.S. and transnational feminist movements, women of color, feminist research methods, race and gender in the media, as well as Latin American/Latinx film and literary studies and Latin American human rights.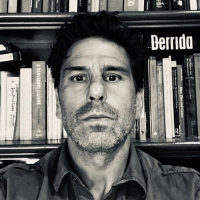 Non-Tenure Track Assistant Professor, Critical Theory and Social Justice
B.A., Occidental College; Ph.D., State University of New York, Stony Brook
Prof. Moazzam-Doulat teaches courses on social and political philosophy.
Associate Director, Instruction & Research, CDLA
B.A., Bates College; Ph.D., University of Virginia
Jacob Alden Sargent is Associate Director for Instruction and Research for the CDLA and affiliated faculty in the Cultural Studies Program.