Regular Faculty
On Special Appointment
Non-Tenure Track Professor, Comparative Studies in Literature and Culture; Advisory Committee, Group Language
B.A., M.A., Seinan Gakuin University; M.A., Ph.D., UCLA
Ezaki teaches Japanese language and literature courses.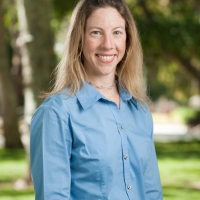 Non-Tenure Track Associate Professor, Kinesiology
B.A., University of California, Los Angeles; M.S., California State University, Fullerton; Ph.D., University of Tennessee, Knoxville
Professor Melinda Houston teaches Sport and Exercise Psychology, Sport in U.S. Society, Motor Learning and Control, and Introduction to Kinesiology. She is a certified mental performance consultant.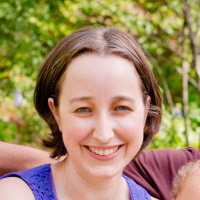 Non-Tenure Track Assistant Professor, Philosophy
B.A. Stanford University; M.S., UNC Chapel Hill; Ph.D., New York University
Erica Preston-Roedder specializes in applied ethics. She also has interests in philosophy of race/gender, public philosophy, and philosophy of psychology.  In recent work with Occidental College, she...