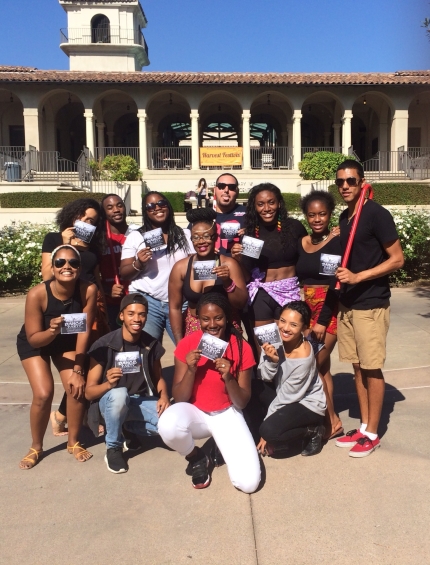 This semester has kept me busier than ever. With all the programing going on, coupled with the loads of homework, and on top of that, working on my senior comprehensive project, my scheduled has been packed. But to be honest, I wouldn't have it any other way.
One of the big programming efforts this semester was Unity Week. Oxy's Black Student Alliance (BSA), in collaboration with numerous other cultural organizations, came together to put on the first ever Unity Week, which featured various types of programming. From panels on "Fetishization vs. Appreciation" to movie screenings of "Bajo La Misma Luna", the week did a great job highlighting some of the diversity present here at Oxy. It was definitely one of my favorite programs put on during my time here at Oxy because of how it brought together different members of the larger campus community. Additionally, to cap the week off, BSA hosted "The Drop", a large campus dance. While this week definitely took a lot of time and effort, it was definitely worth it. 
Additionally, Oxy's African Students Association hosted the first fashion show featuring articles of clothing from different regions of the African continent. I had the honor of hosting the event alongside the AFSA president, Tiffany. The event, which was well-attended, featured about 30 student models from all years and was truly a unique program, unlike any other that has been featured at Oxy in the recent years.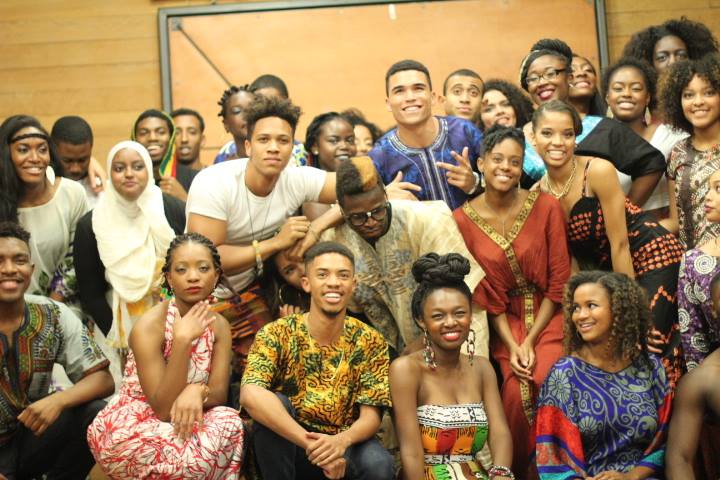 In order for these events to be a success, a lot of meetings were had and a fair amount of sleep was missed out on, but as I said previously, it was worth it. During the few weeks of planning, I was also balancing mid-term season. But as a 
Urban & Environmental Policy
 senior, that also meant having some important comprehensive project deadlines as well. If I haven't previously mentioned this, my senior comprehensive project is based on the perceptions of social media, on behalf of college students, and the possibilities of using the resource to improve political election organizing practices. Currently I am working on my literature review and developing my research methodology. A lot of work is still to come in the next few weeks before the semester comes to a close, but because I am so heavily interested in this topic, I am not too worried because I will be researching something that I love.
Expanding this idea much more broadly, and kind of tying it back into the chaos that has been this last semester, I have found that while I am constantly in meetings, planning events, and working all the time, because I am doing things that I enjoy, it doesn't feel like a chore. Making a generalization, I think many Oxy students share this sentiment. Oxy students have a broad range of interests and are always trying to share with their friends and the larger Oxy community. To be honest, it is one of the reasons that Oxy is so special to me.
With that being said, there is lots of work to be done, so that is all for now. 
Wishing everyone a happy holidays!