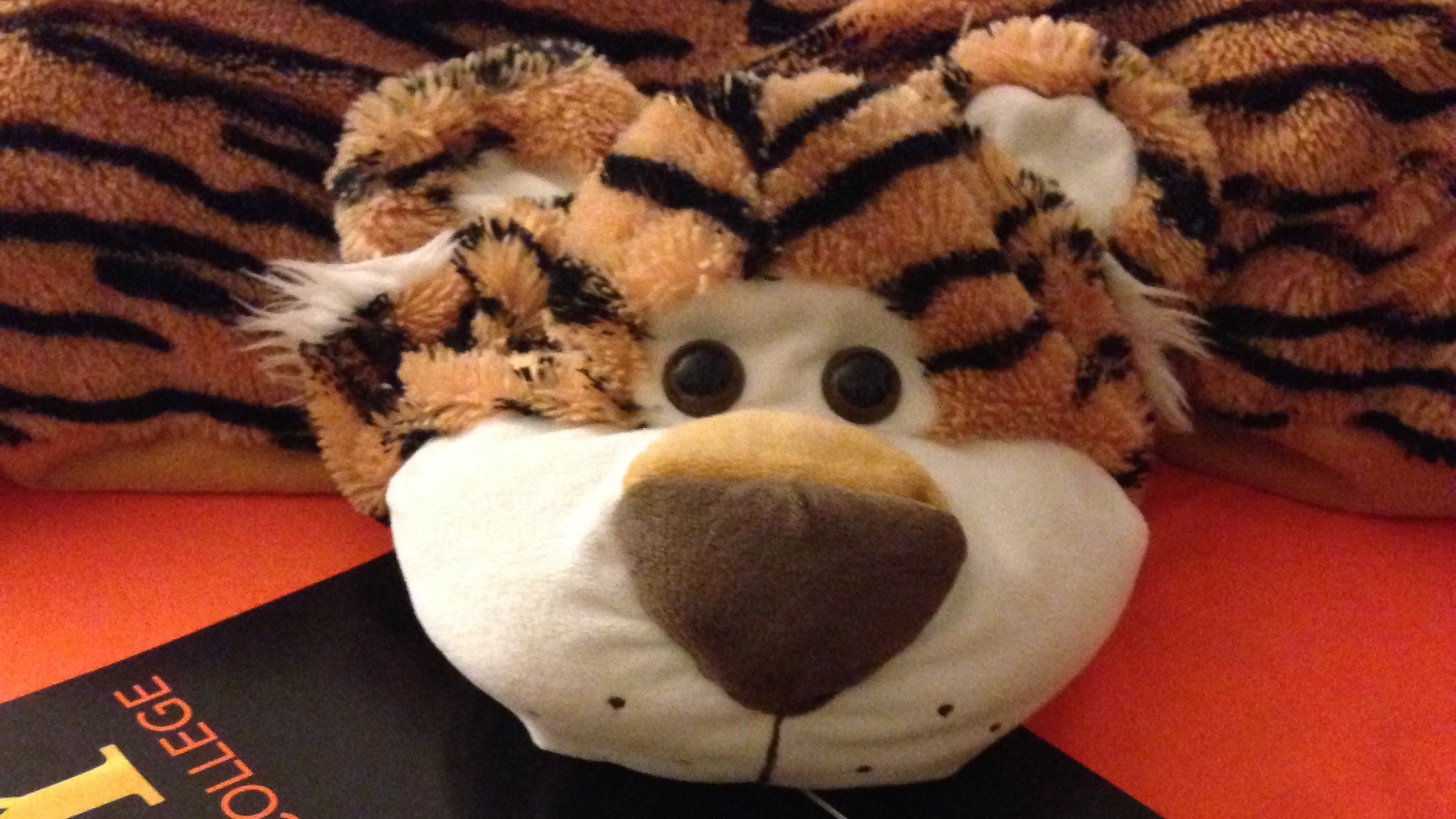 When you think of senior year of high school, a utopic vision of all the fun activities and 
senior perks seems to mask the hard work that is still left. Yes, senior year is fun, but as many of 
you have realized, senior year is tough. So, why are the first few months a bit rough? Two 
words: college applications. It is during these first few months where you'll get to know the 
Common Application very well… almost too well.
For the most part, the Common App is easy to navigate, but it can easily become 
overwhelming because a lot of schools do their application process through this service. The 
Common App has its own section of filling out basic information like name, address, grades, 
SAT/ACT scores, and so on, but it also requires the choice of one essay question to write about. 
On top of the Common App essay question, almost all schools require supplemental essays; when applying for Oxy you get to choose from about five prompts they provide 
you with. Personal essays can be challenging 
because it can be hard to write about you, but filling out college applications is one of those 
instances where it's actually OK to brag about yourself. A lot of the time, colleges also add fun 
little questions to their applications such as, "What's your favorite book?" or "If you could 
interview one person (dead or alive) who would it be and why?" and maybe even, "What's your 
favorite movie?" They really do try and make it a little bit less painful to fill out an 
application.
In many ways applications can be daunting. What often helps, and what worked for me, 
is reaching out to teachers who can help edit essays, and asking friends or family members to 
revise essays or help brainstorm topics for them. Also, college applications are the perfect 
opportunity for you to let your creative side run free! No application reviewer wants to read the 
same thing over and over again, so try and think of things that are unique to you. Remember, you 
aren't the only one applying so do whatever you can to make yourself memorable and stand out 
from the crowd. Don't stress! Things will work out the way they are supposed to. And a final 
note to all the seniors in high school reading this: Enjoy your senior year, get involved, and don't 
be overly anxious to leave for college. It'll come soon enough. I look forward to meeting you 
soon future Tiger!