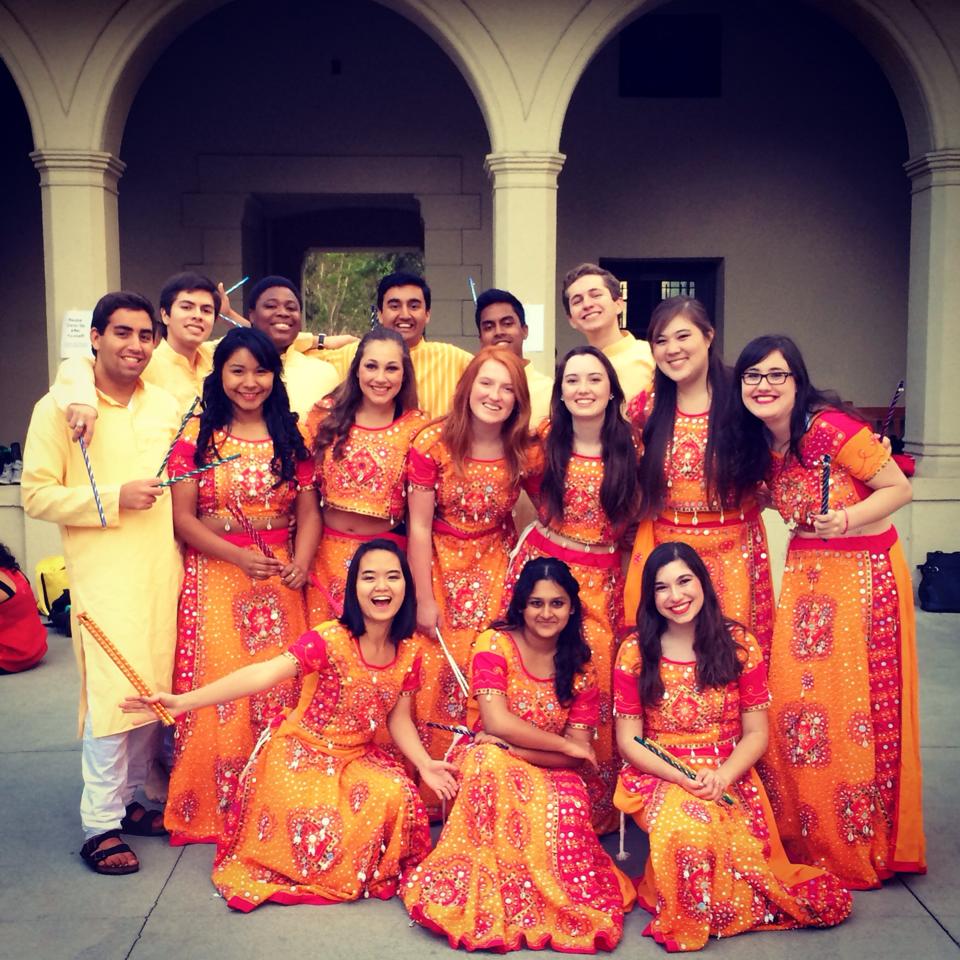 Just a little over a month left of this school year! Crazy how fast time has past, huh?
These past few weeks have been crazy busy, but rewarding. The highlight of it all was definitely the Dance Production shows last weekend! As the oldest and largest student club on campus, Dance Pro holds their shows in the spring and it has always been a smashing success! I was part of two dances: Bollywood, and a Hip-Hop dance centered around a football theme. They are definitely really different, but I have had an amazing experience spending three hours of my Saturdays learning the dance moves, dancing, sweating, and interacting with the other dancers this past year. Showing all of our hard work and progress in front of thousands of people in the end was absolutely unbelievable. The moments when I stepped on stage, adrenaline rushing through my veins, and hearing the audience cheering and going wild.. Participating in Dance Pro has definitely been one of the best decisions I've made here at Oxy so far--and that's saying a lot! To this day, I still find myself mentally listening to my dance music and dance moves. Don't judge, I'm not crazy.
In other news, I have officially committed to study abroad in Rome in the fall! So stoked! In addition, I am looking forward to seeing more prospective students visiting the campus, knowing that many of you have received your acceptance letters (woo! Congrats!)! Make sure to say hi if I end up being your tour guide or if you see me walking across campus!