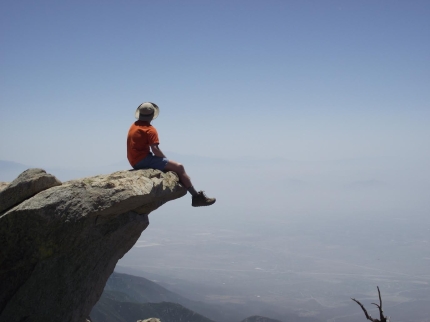 As a high schooler, my long Montana summers were spent at the pool, relaxing in my lifeguard stand, hanging out with my closest friends. Sophomore through senior years, I claimed lifeguarding my profession, and was lucky enough to land a cushy job at a low traffic pool where most of my close friends also worked as guards. Many days were "no patron days," which we spent laying out on the lawn chairs, playing in the pool, or more often than not, sleeping in the guard hut. Weekends off-duty took us cabin-hopping between my cabin and my friends', from Flathead's shores to stargazing in the Highwoods. It was hard to imagine a better gig.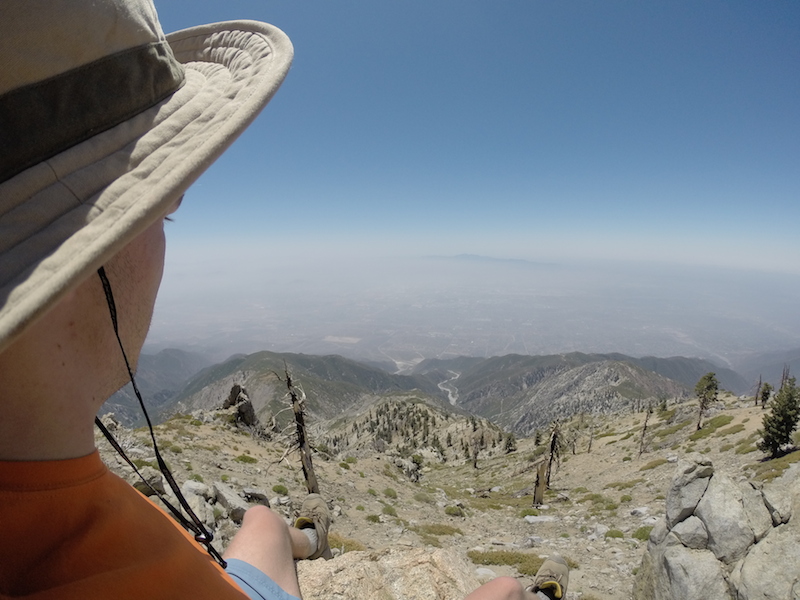 Or so I thought. Last summer, my first away from home, I spent participating in the URC's Summer Research Program here at Oxy. My research took me into the lab from 8:30am until about 5pm, but evenings and weekends were all mine. Thus, the goal was to hit a new beach every weekend, and we did. Fourteen beaches and countless tubs of sunblock later, I remember last summer as my favorite. Summers at home were comfortable and predictable—the details often muddled but always with a tentative plan sketched out. My first summer in L.A. was anything but planned. One weekend was hiking from the Eagle Rock in Topanga Canyon down to the beaches by Malibu; another we spent tide pool hopping in PV. Weekend nights called me off campus to hang out at friends' houses, and I was undoubtedly Yogurt Haven's best customer of the summer, racking up well over 60 frequent diner points.
After finding out I was accepted into the Summer Research Program this summer, I knew I would be hard-pressed to top last year. Similar to last summer, I am investigating middle and high school students' changing attitudes towards science and the affect of the attitude change on comprehension of scientific topics. Additionally, we are looking at whether or not participation in hands-on labs improves student attitudes towards science and math. I work with Dr. Chris Craney in the Biochemistry Department, and use data collected via the TOPS outreach program. In my off time, I've set an ambitious course for my 10 weekends at Oxy: hike the so-called "Six Pack of Peaks" of Southern California. They range from Pasadena's stalwart guardian, Mt. Wilson, to the tallest peak in SoCal, Mt. San Gorgonio (a whopping 17.3 mile hike with 5,840 feet of elevation gain to the 11,503' peak). I'm praying that my new hip can take it.
During my first two weekends back in L.A., our small group took on Mt. Wilson and Cucamonga Peak, both incredible summit climbs. We are taking this weekend off, but next weekend is Mt. Baldy, the highest point in Los Angeles County. In the meantime, I've found time to hit up Manhattan Beach, a karaoke bar, and Oxy's glorious Taylor Pool for more summertime fun. Check back later in the summer to see if we kept up with our goal.