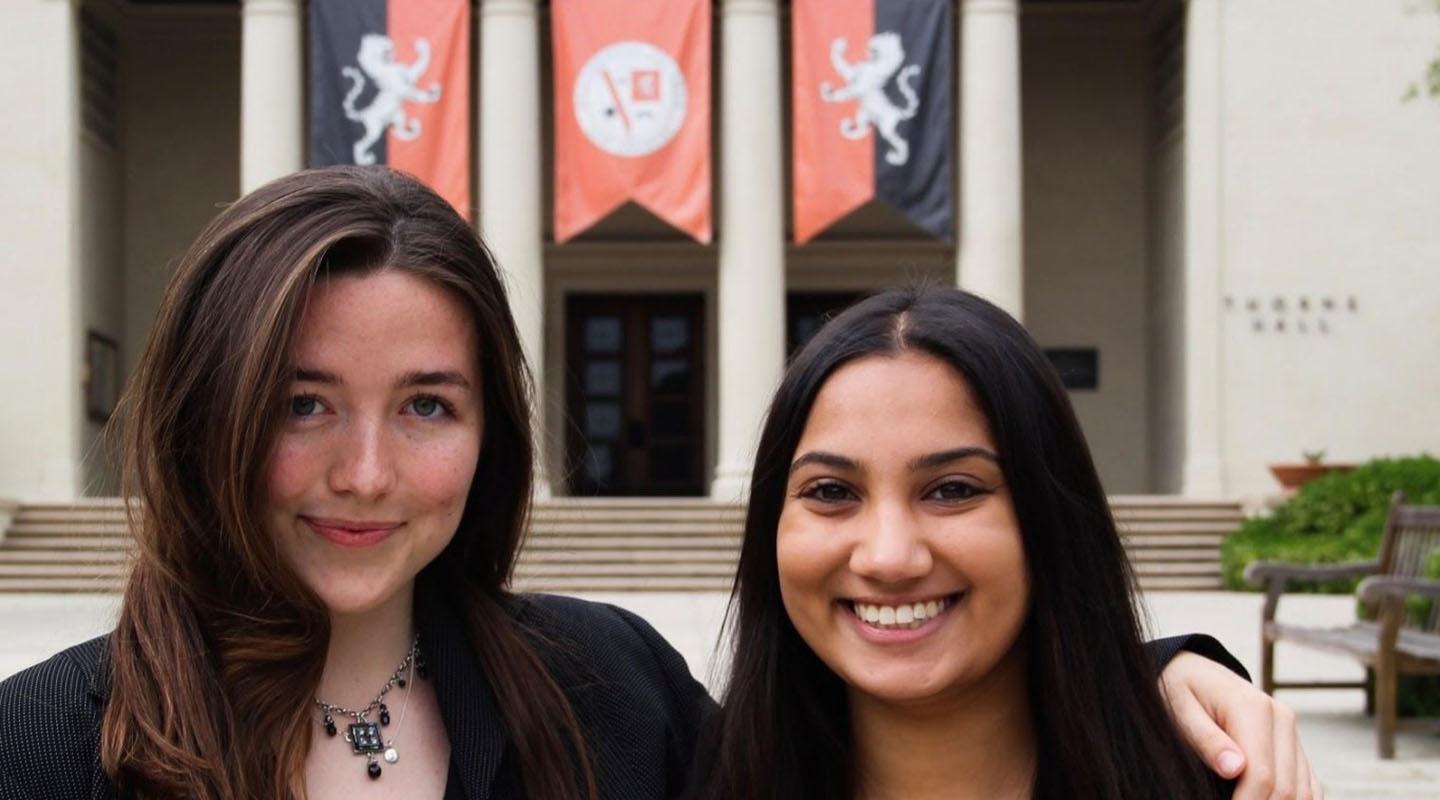 At my first year orientation, former ASOC president, Jacques Lesure, gave a speech centered on the idea of discomfort; change only rises from the discomfort of moving and shaking.
This total transparency and confrontational approach struck my interest to join student government in order to elevate student voices and keep them informed. I ran for first-year senator and liked it so much I ran again for Vice President of External Affairs. Throughout my time on senate my personal philosophy has been above all to keep people informed because if we know what's going on and why, it is far easier to communicate our concerns and changes we want to see.
So what is ASOC Senate and what do we do?
Firstly, we are the legislative body for ASOC. We serve as a voice for the student body and make sure the student body's wants and needs are represented in administrative decisions. Last week, we confirmed student representatives to the Board of Trustees committees. We have two student representatives on the presidential search committee giving input on what they want to see in President Veitch's successor, and have time in our weekly meetings for community input. Also, we allocate funding for clubs and student services such as KOXY, The Occidental, and FEAST!
Senate is composed of a uniquely passionate group of people. We are all constantly engaging in projects to better the Occidental student experience. Jordan Walker, Vice President of Finance, has brought the Metro U-Pass program to Oxy, allowing students to take metro rides paid for by the college! He managed to pull this off while also performing all his duties as VP of Finance. Jordan said, "I love being on ASOC Senate as Vice President of Finance because the experience allows me to gain professional experience in managing a budget for a large organization through collaboration with my peers while ensuring that Oxy student life is the best it can be."
Senate meetings take place in the JSC Commons every Monday night from 8:00pm to 10:00pm and we love to see students attend and give input. I want to encourage everyone, even first years, to get involved to make the change you want to see! Whether it's through organized leadership like ASOC, volunteering with underserved populations, or participating in climate strikes. If you have the privilege to push for change, at Oxy you will be able to use it.