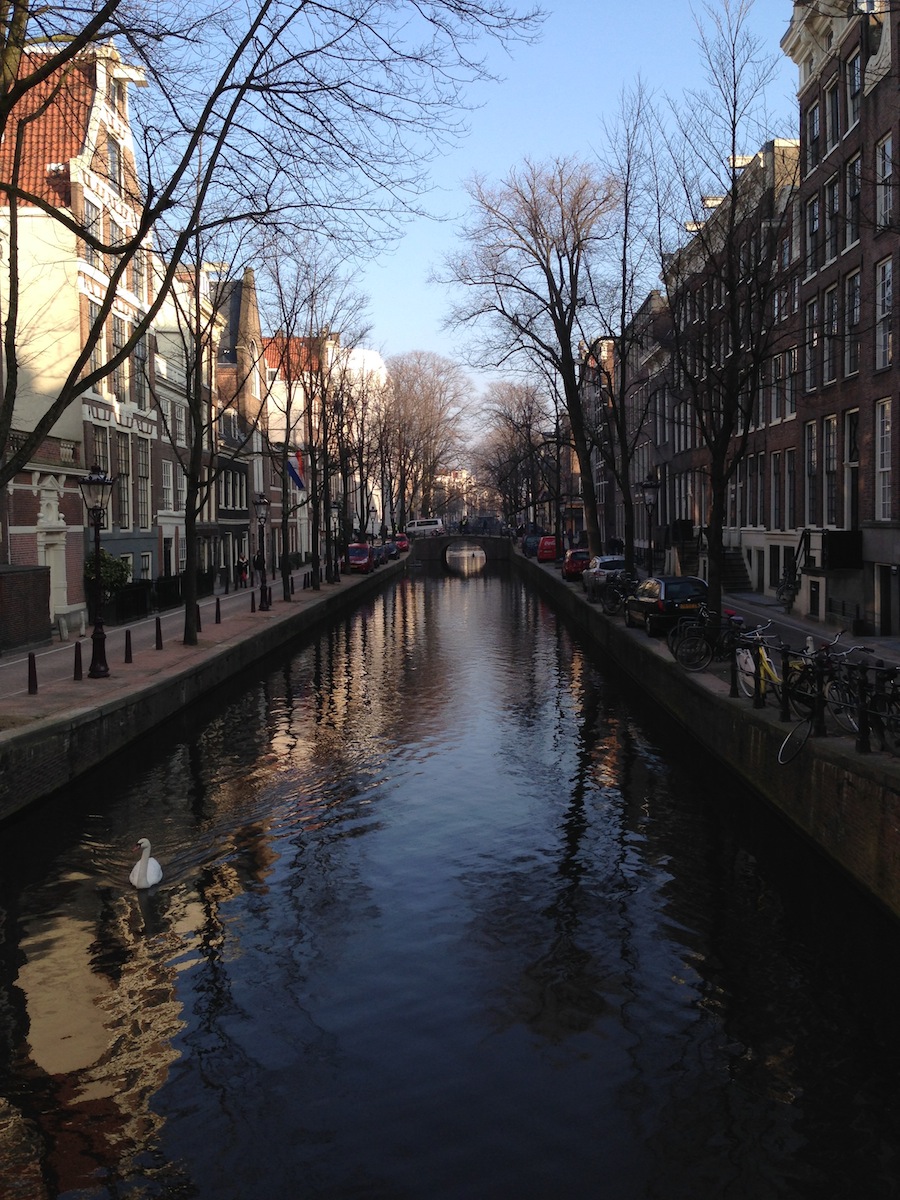 Before applying to study abroad in the Netherlands, I had zero familiarity with the Dutch language. I tried teaching myself some vital phrases before leaving, but when I found myself surrounded by the guttural g's and other phonetics peculiar to Nederlands, I was in a bit of a culture shock. However, one of my favorite words that I've learned so far is "gezellig". Unfortunately there's no English translation for it, but "gezellig" connotes a specific kind of atmosphere, one that is cozy, comfortable, and often involves good company. I've met so many welcoming people during my time abroad, so in the past couple months I've had a good share of "gezellig" evenings.
When I first saw that I had a blog schedule for this week, my initial reaction was getting excited to talk to you all again, especially since I've been abroad for half a semester already. My second reaction was feeling a bit overwhelmed because half of the semester had already passed. So much has happened, and I can't think of a way to articulate my experience that won't sound too watered down. I've been blogging here and there about my semester in Amsterdam on my blog, though, so feel free to check that out: djeanauza.tumblr.com. I'd like to apologize ahead of time for the subpar iPhone photography, but I prefer immersing myself in the moment to whipping out my camera every few minutes for a photo opportunity.
If any of you are considering study abroad, I believe that Occidental is a fantastic school for semester-long programs. The international programs office provides counseling and orientations that help students figure out how to get the best out of their study abroad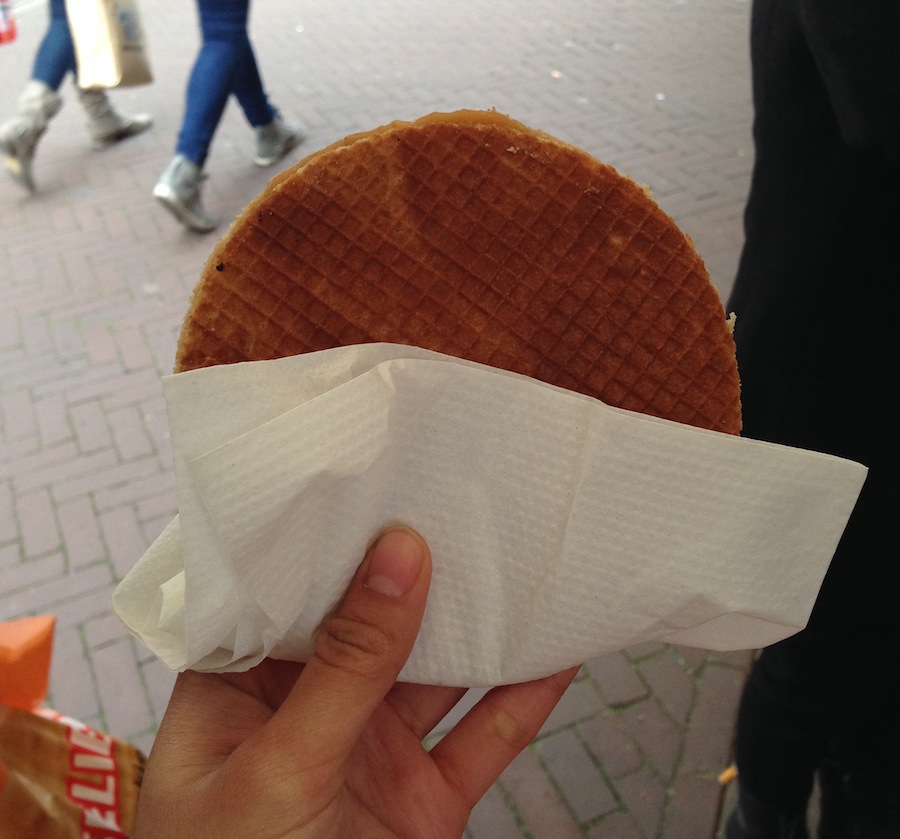 experience. I swear that's not a superficial plug on behalf of the IPO! After talking with other internationals here in the Netherlands, I've found that my school offered me a whole lot more guidance than other universities did. Many didn't even have close to the number of country options that Oxy has, so if you want to study abroad at some point in your college career, I would recommend you look into Oxy's program.
I have to admit, the first few weeks I was here in Amsterdam I kind of forgot about the whole "study" part of "study abroad". Both CIEE, the program that I applied through, and the International Student Network at the Universiteit van Amsterdam always have fun activities planned out for students. A few highlights from the past month include attending the Dutch National Ballet, trying (and becoming addicted to) stroopwafels, going to the IJ Hallen Market (the largest flea market in Europe), and of course, exploring on my secondhand bike Reggie. Fun fact: there are more bikes in the Netherlands than people! It's kind of crazy to imagine, but after I first saw the parking garages for bikes by Centraal Station, those statistics didn't seem so impossible anymore.
There's so much more I want to do with my time here in Europe. I've already visited France and Belgium, and I have a couple more trips planned for after midterms have finished. And of course, there's still so much I want to do in Amsterdam. As cliche as it sounds, I can't believe how quickly the time is passing. But considering how my experience has been so far, the next few months look quite promising.