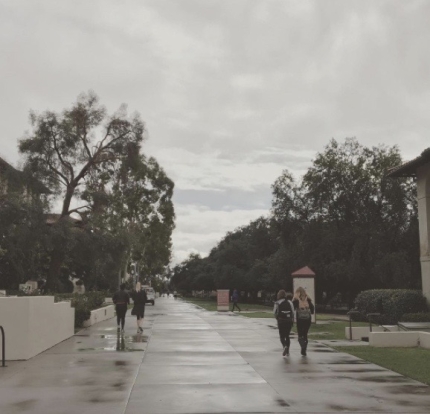 Well, here we are! It's a bit surreal to think that I am already in my second semester at Occidental. I still feel a bit like a timid first year and sometimes have to ask my upperclassmen friends for directions around campus, but we're working on it. The fall semester flew by; making new friends, being immersed in intense and demanding classes, being independent, learning how to budget time, pulling all nighters for the essay I really should have written days ago, and being away from home were all adjustments that made my first semester special, yet challenging. Becoming a student at Occidental has already truly made me grow as a person and student, and made me super excitement for the next four years.
Joining HyperXpressions, one of the dance teams on campus, was one of the best decisions I made last semester. I went to a performing arts high school for contemporary and modern dance, and I knew that I wanted to continue dancing recreationally at Oxy. Through HyperXpressions, I get to dance with a group of awesome people, and we always have fun doing so. We performed at football and basketball games, a Planned Parenthood event, and a Halloween Fair. Being part of this team helped me to feel immersed in the Oxy community and I'm excited to continue dancing with them this semester.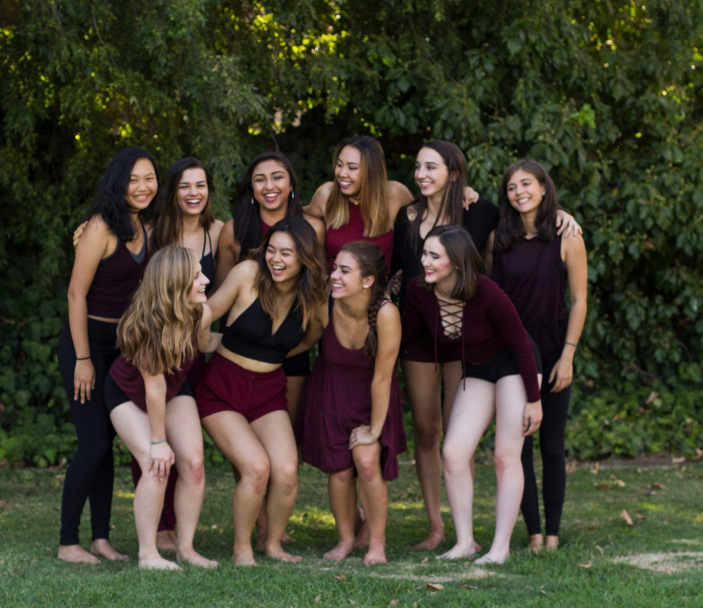 When applying to Oxy, I, like every applicant, heard all about the strength of the professors at this school. This was an extremely important aspect that led to me choose to attend Oxy. However, I did not realize the magnitude to which the professors here would contribute to the amazing education offered until I began classes. Whether it was my CSP professor buying my entire class Mexican food for a movie night, my geology professors leading our class on a fieldtrip to different geological sites around Southern California (all in the pouring rain, by the way), my calculus professor bringing his cat to office hours, or my sociology professor taking class time to sit in the quad with us and debrief the presidential election results, the teachers here are truly valuable and amazing. Their knowledge is invaluable and they challenge us to think critically and to actively engage and participate, which is something I appreciate greatly.
Students at Oxy do not just learn from teachers—we learn from each other as well. I am so thankful to be surrounded by so many intellectual, curious, well rounded, and motivated students. These qualities, and many more, make the students at Oxy so special. But, most importantly, the students here are super (for lack of a better word0 cool. I am thankful to have already formed friendships with people from around the country and world, and know this will continue to shape my next four years here. Last, but certainly not least, the weather at Oxy and the beauty of this campus is hard to beat, and I have become unapologetically obsessed with sunset pictures.
In all, fall semester was a good beginning to my Oxy career. I am super excited for all of my classes this semester, and am feeling more and more at home here each day. I feel motivated and ready to take on my classes, take full advantage of all this school has to offer, explore L.A. more, and continue to have an awesome experience. Spring semester: we're coming for you, and I think it's going to be a good one!