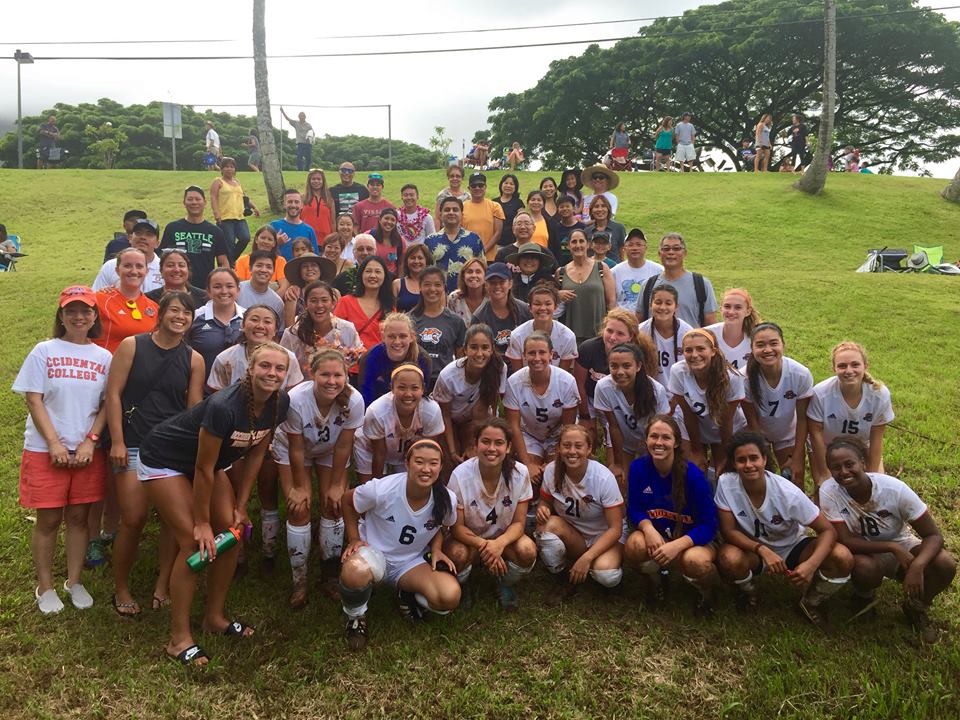 Transferring is a very personal experience.
Admitting to yourself that you aren't thriving in your current location is mentally challenging. Telling your friends that you don't share their same enthusiasm toward your school is emotionally challenging. I saw my friends wrapped up in the excitement of the school. Don't get me wrong, their excitement of attending a large athletic university such as the University of Oregon is common thrill among most college age kids (and older generations still grasping onto their youth). The large crowd of people parading over the bridge toward the colossal Autzen stadium is stunning and the football games themselves are electrifying. Also, playing for a Division I soccer team at this athletic school was a once in a lifetime opportunity. The care, facilities, and gear were state of the art, but even after all of this I felt like something was missing.
I have always been an athlete, but I will always be a student first. Back in Utah I attended a small, liberal arts, preparatory school. There I wasn't just an athlete and my friends weren't just athletes. I had friends on the robotics team, in the math club, members of the debate team, and some of these students doubled as athletes as well. I wanted to attend a college that would allow me go back to the personal experience of teachers knowing my name and seeing my friends in the stands instead of unknown fans wearing our school colors. That is when I changed my course and chose Occidental. This is a school where I felt an immediate sense of community when I stepped onto campus for my first visit. Everyone was on the quad talking, laughing, giving chest bumps, hand shakes, and every other kind of greeting you can imagine. I knew this was the place I wanted to be and I made it happen.
I wasn't ready to give up my athletic career so I contacted the coach and luckily he gave me the opportunity to play for him. Playing for this Division III school this year was the perfect balance. Everyone showed dedication to the team as well as to their studies. I learned so much from my teammates. Each one of them has unique interests and aspirations in so many different areas that are only available at a liberal arts school. I have found classes that appear to be molded to my interests and others that stretch my mind and make my interests vastly increase. The opportunities in the classroom are endless. The opportunities at OXY are endless. It was a great day when I could finally say I was a tiger.