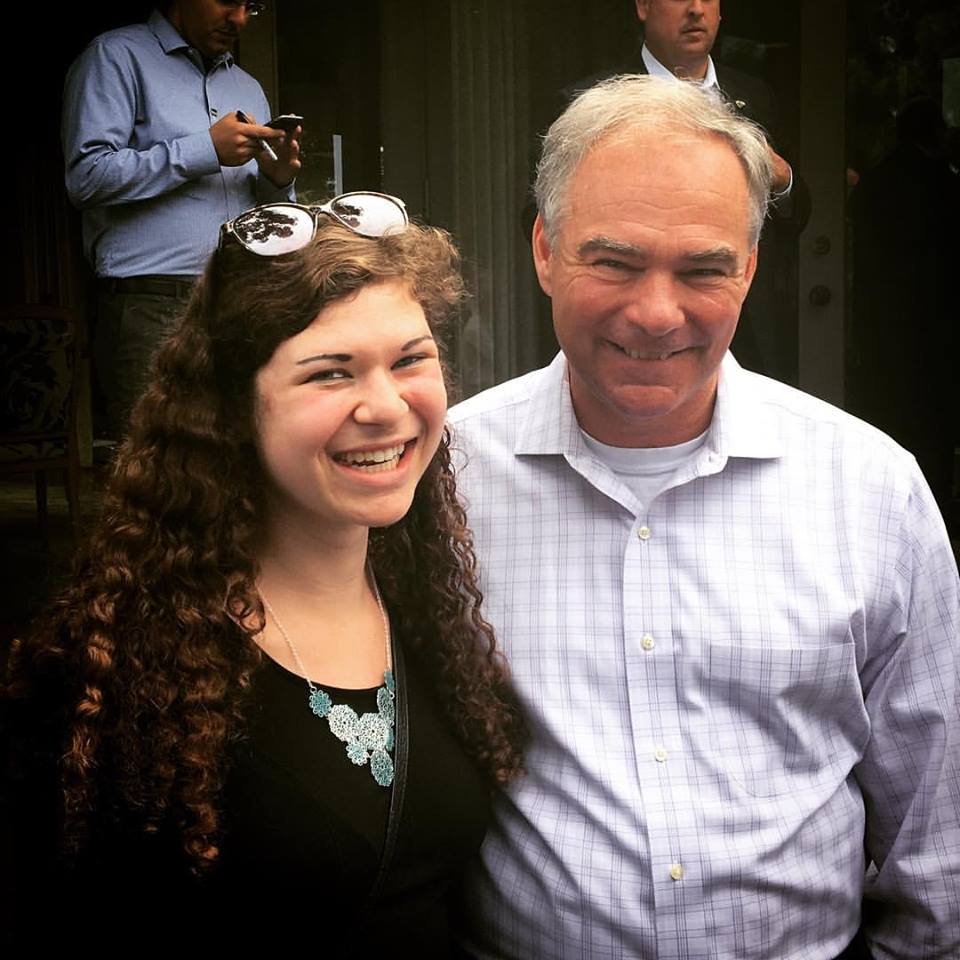 With the election happening this week and it dominating the news cycle, it is an exciting time to be a Politics major.
            For those sophomores currently trying to figure out your major and registering for classes for next semester, let me give you a pro tip from a senior: Politics is the best major at Oxy. And to prospective students who literally have no idea what they want to major in, I'd highly recommend taking Politics 101 (and then declaring a Politics major).
            Let me back up a little: the Politics major at Oxy covers a wide range of subjects from local to national to international politics – so if you can't choose which type of politics you're most interested in, you're in luck because Oxy's Politics major covers it all. The major requirements are split into core major requirements (Politics 101, Research Methods, and Comprehensive Seminar), American Politics, Comparative Politics, Public Law, International Relations, Political Theory, and electives. Therefore, your major requirements give you a wide range of classes to take based on your interests.
            Trying to narrow down some of my favorite Politics classes is extremely challenging. This semester, I am taking Constitutional Law with Professor Edward Kammerer and The American Presidency with Professor Caroline Heldman. These classes keep me engaged every class, as I joke that I talk too much, and keep me informed about current events. Last year, I took an amazing class with Professor Thalia González called Rebellious Lawyering where we each had internships at public interest law firms and also attended a Rebellious Lawyering conference at Yale Law School (see our group picture on our last day of class). During sophomore year, I took European Political Thought with Professor Roger Boesche, Obama's favorite professor, and Race and American Politics with Professor Regina Freer – both of these classes opened me up to new world perspectives. I could continue listing the amazing Politics classes I have taken, but I think it is obvious by now how awesome the department is.
            Even if Politics isn't your cup of tea, I still highly recommend taking a class within the Politics department. Some of my favorite professors are in the Politics department – they have inspired me in my classes as I research beyond our class discussions for fun; they have also encouraged me to pursue a variety of internships that will help my future career after graduation. Politics is around us every single day and taking any Politics class will allow you to gain the knowledge to converse on current events.