Check out our 2019-2020 performance listing!
Virtual Spring | Special Events | New Play Festival 
Fall Productions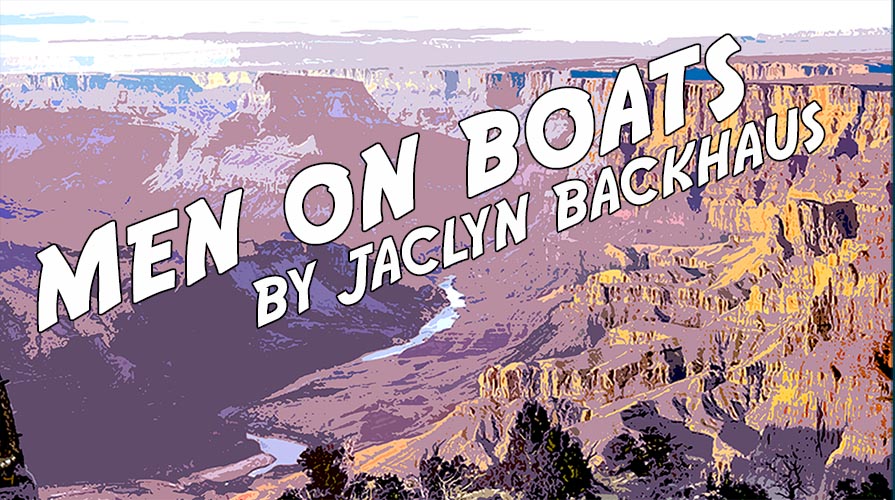 By Jaclyn Backhaus
Directed by Wanlass Guest Artist Deena Selenow
Choreography by Diana Wyenn
November 7-9 at 7:30pm and November 10 at 2:00pm
in Keck Theater
Sort of adapted from THE SEAGULL by Anton Chekhov.
By Aaron Posner
Directed by Culley Guest Artist Brendan Hughes
Original music by James Sugg
November 21-23 at 7:30pm and November 24 at 2:00pm 
in Keck Theater
---
Spring 2020  
Our live spring productions were cancelled, but check out our virtual content!
by Adam Szymkowicz
directed by Jaime Angell
Performs: April 17-19 & 24-25 at 7:30pm, April 26 at 2pm, and May 16 at 8:30pm
in Keck Theater
A new audio play by Sarah Kozinn
Story & directed by Sarah Kozinn and M. Graham Smith
March 27 & 28 and May 15 at 7:30pm
March 29 at 2pm
in Oxy Arts on York (4757 York Boulevard, Los Angeles)
---
Special Events   
Fall Dance Concert
Francisco Martinez, Artistic Director
Monday, December 2, 2019 at 6:45pm
Dance Studio (AGYM21)
Free Admission
Featuring works by student choreographers: Camryn Brennan, Molly McCorkle, Reagan Mullen, Grace Schafer Perry, Chris Zekoll, and dance professor Francisco Martinez