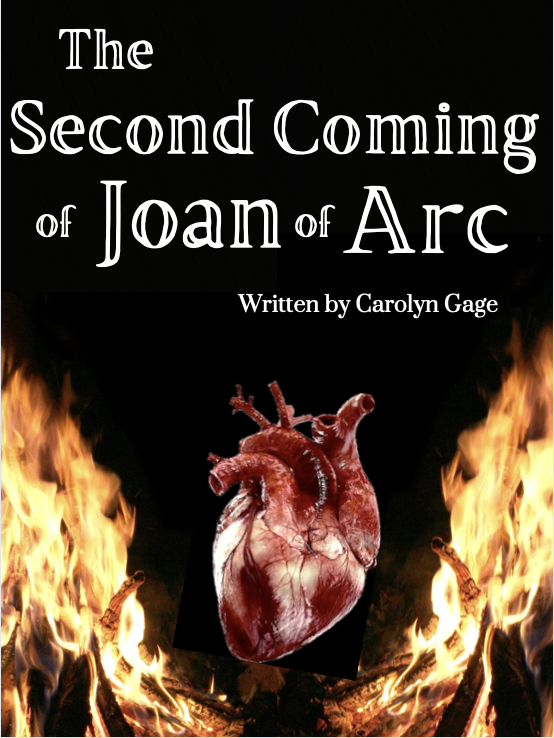 Two Oxy alums colloaborate on a contemporary retelling of the fifteenth century's most documented historical figure.
The Second Coming of Joan of Arc
at the Hollywood Fringe Festival. Written by Carolyn Gage and directed by Alyssa Escalante '10, this one-woman show gives the famed martyr a chance to tell her story on her own terms. Cast as a simple-minded peasent girl by the tide of history, Joan was actually a militaristic genius and pious spirtual interepter. Shedding a light on the institutional mysogony Joan contended with, this searing re-eximination of an unlikely saint reaches from the past into the present, coming up on transgenerational tale of brutal sexism and resiliance. Congratulations to Amanda and Alyssa on this divine accomplishment! 
Amanda Wagner '16 will star as the titular heroine in