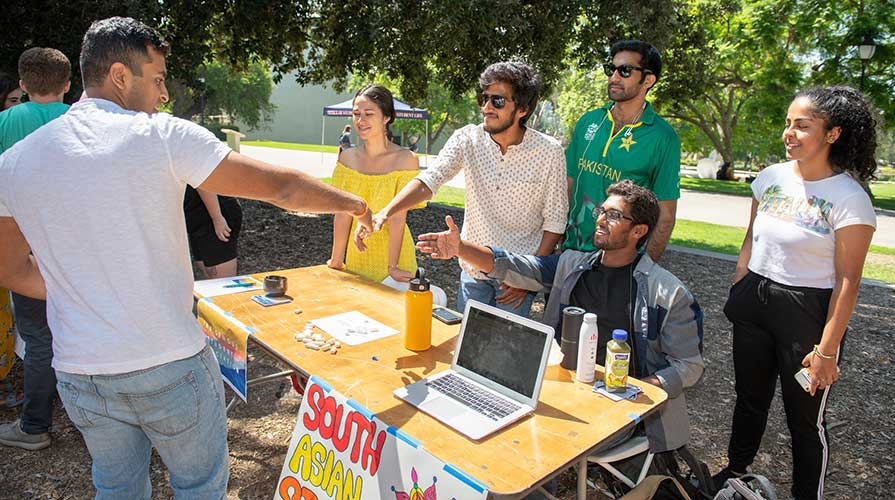 Explore essential resources to learn how to comply with immigration rules, find jobs on-campus, and prepare for life after graduation.
Oxy Immigration Check-In
All F-1 and J-1 students are required to complete the Oxy Immigration Check-In. During the first two weeks of each semester, all international students are required to update their local residential address and foreign address and sign agreements. An incomplete IPO clearance process will result in your being out of status and termination in the SEVIS system.  Please begin the renewal process when your passport is within six months of expiration. Moreover, please ensure that you are filing your taxes correctly, for more information, visit 2022 Income Tax Filing.
Letter / Service Request
If you need a letter to open a bank account, to make an appointment at DMV or Social Security Card office, or simply need to notify a change or important update. Please use these services. Allow 2-3 business days for your letter or service to be completed.