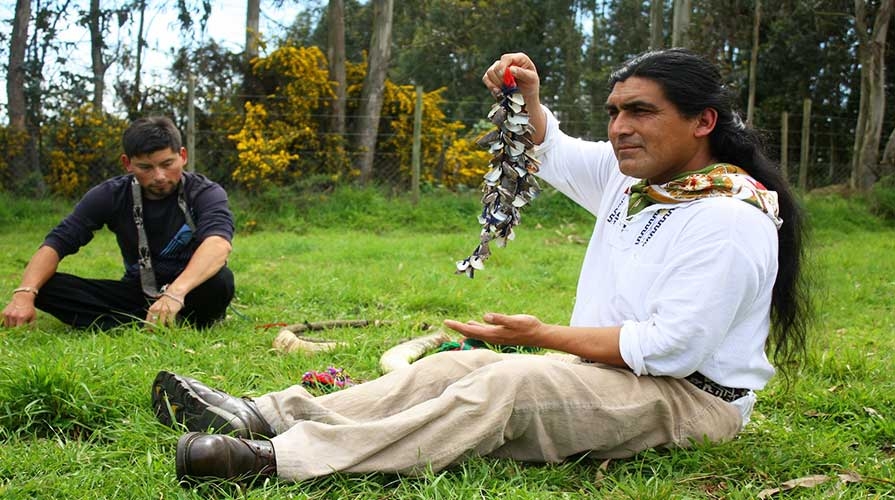 Recommendations are requested directly through our online application system. Your students have been instructed to share with you their goals for study abroad before they make their requests.
If you have any technical difficulties with the online recommendation system, please email ipo@oxy.edu or call 323-259-2533 and we'll be happy to assist!
Tips for Writing Study Abroad & Richter Recommendations
Thank you for taking the time to complete recommendations for students who are studying abroad or doing research abroad through the International Programs Office. Your careful consideration helps us to send students that are both qualified and personally ready to get the most of this transformative educational experience.
According to the Standards of Good Practice for Education Abroad, as international educators we should ensure student preparation for the learning environment, which includes, but is not limited to appropriate program selection and sufficient academic preparation.
We appreciate your help in giving us a more in depth understanding of who the student is, what their goals are and how prepared they are to meet these goals.
What do you as the faculty know about the student that will either hinder or support the student in being successful abroad?
Comment on your interaction with the student both inside and outside the classroom.
Does the student work well with their peers in class? Are they open to other opinions and points of view in class discussions?
Does the student demonstrate empathy and openness towards their peers in their classroom interaction or in navigating course materials and class assignments?
Has the student demonstrated their genuine interest in their chosen program?
Does the chosen program fit in with student's academic interests, personal, and or career goals?
Has the student demonstrated any of the following attributes?: personal maturity, cultural sensitivity, flexibility and open mindedness