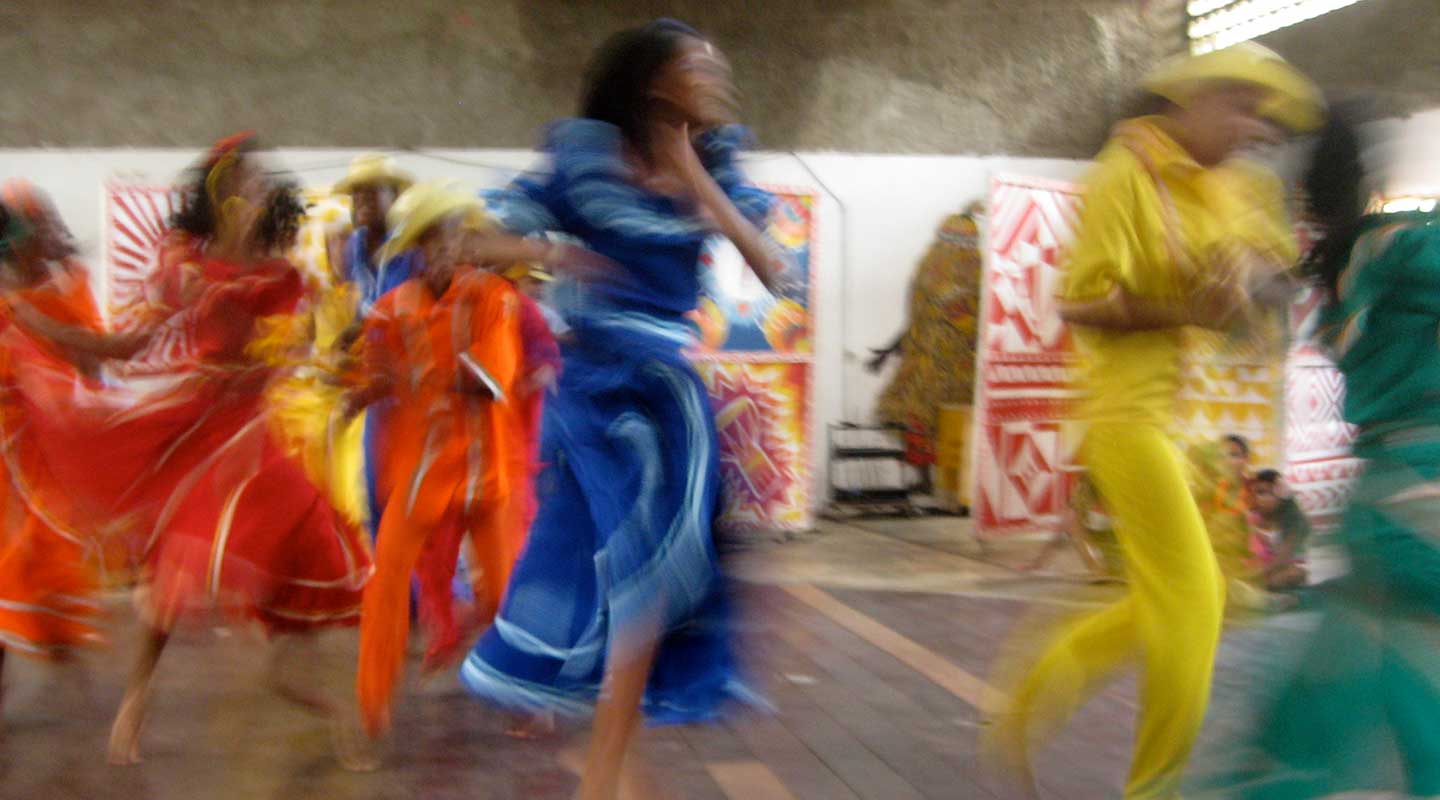 Summer or winter study abroad expands options, but demands independent responsibility. Participants gain flexibility,cost-effective options, and take the lead on ensuring personal and academic readiness, assessing program quality, and managing finances.
Credit Transfer: Taking Courses Abroad
Apply directly to the program following their eligibility requirements.
Pay published tuition and fees directly to the program, not Oxy.
Complete the form on the IPO portal before going abroad and before requesting any "pre-approval/nomination" for your program application. Once your course transfer form is approved by IPO, you will receive a notification. Note: Per college policy, a. courses taken abroad in summer or winter are approved for transfer credit only, not letter grades; and b. online courses may not be used to satisfy core requirements.
The $29 processing fee is charged to your Oxy student account.
IPO advising available by appointment.
IPO Summer/Winter Grants: This application is currently closed. Please check back in the fall for dates.
Choosing a Program
Consider programs offered by our semester partners for preferential admission, possible fee waivers, or access to matching scholarships. International students may consider institutions in their home country. Let the program know that you are from Occidental College.
Additional Resources
Health & Safety
IPO is committed to supporting your needs for your successful experiences abroad. Please use the following resources to obtain information on health and safety.