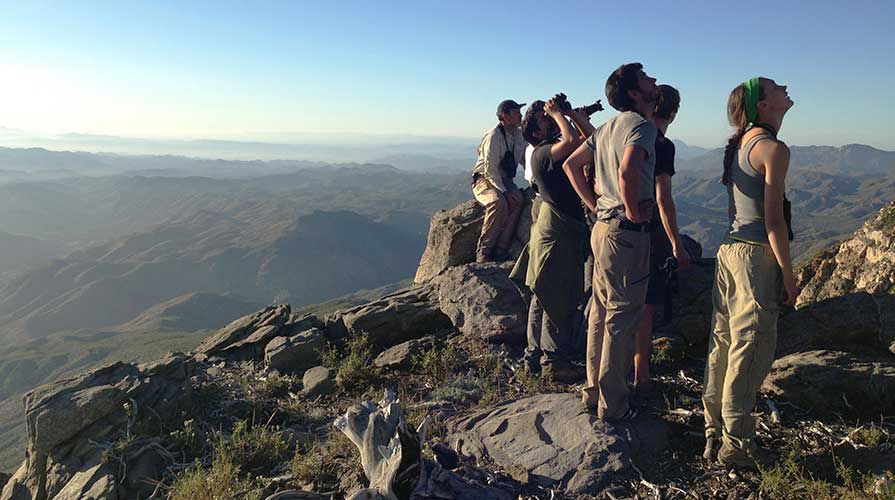 Are you looking for a way to pursue your unique project abroad? See below for possible opportunities.
Travel Clearance Requirement
Oxy students who participate in research projects, community placements or project abroad (not domestic) must complete the Oxy Global Projects Clearance a month (we recommend 6-7 weeks for a complete procedure) prior to departure. Please note that your funding will be released only upon the complete clearance. In the online travel clearance, you will be asked to complete the following:
Agreement to Participate

Health Report

Travel Clearance Questionnaire

Global Conditions Addendum

Any other required documentation (scanned passport, IRB approval, Host Agreement form, etc)

Agreement to pay the clearance fee of $39
Oxy Funding & SUMMER 2023 IPO/Richter Grants!
If you are looking for funding to pursue any global project, please see below for different funding opportunities through Oxy.
Health & Safety
International Programs Office (IPO) is committed to supporting your needs to have successful experiences abroad. Please see below for available on-campus and off-campus resources.
On-Campus Resources
Off-Campus Resources
Make an emergency card to carry with you while abroad with the following information.
Allergies and/or pre-existing conditions

Health insurance company and travel phone number

Travel services phone number for insurance

Nearest hospital address and phone number

US Embassy/Consulate address and phone number

Citizens Services address, phone emergency number