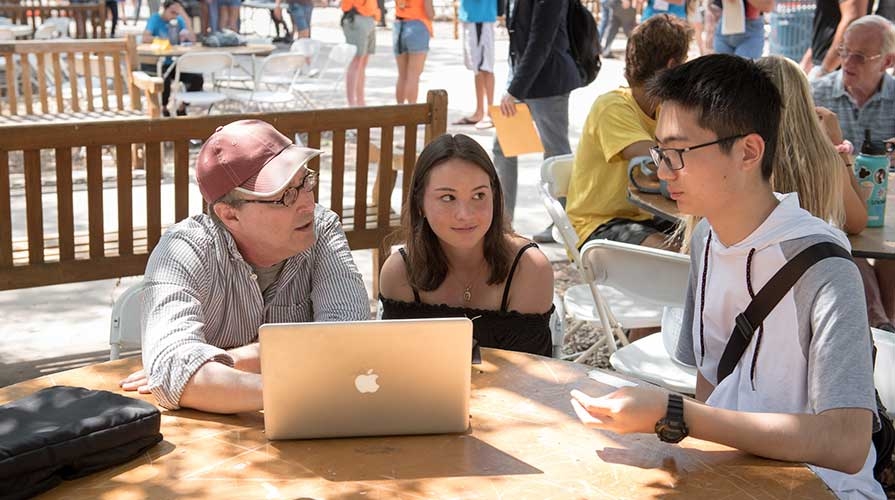 If you plan to travel during academic breaks, please read below to make sure your documents are in order.
Traveling outside the U.S.
Please submit this form if you are traveling abroad. This will ensure that we are notified of your outside travels.

Please visit IPO before you leave, so we can check your documents. Sometimes we may need to produce a new I-20/DS-2019 before your departure. A signature of a DSO/RO from the International Programs is required on your documents every twelve months for continuing students.  Graduated students engaging in OPT or STEM Extension need a new signature on the I-20 every 6 months.

Please carry your valid passport, a valid F1 or J1 visa stamp in the passport, all I-20s or DS-2019, supporting documents and your Oxy ID when traveling outside the U.S. Do not pack them in a suitcase but have them ready with you, so you can show them at the port of entry. 

Check that the F-1/J-1 visa stamp in your passport is still valid.  If not, you will need to apply for a new one before returning to the U.S.

Make sure your passport is still valid.  If it is within 6 months of expiring, contact your embassy of consulate to start the renewal process.

Executive Order Travel Ban Update: The June 26th (2018) Supreme Court decision to uphold some restrictions does not apply to international students and scholars (NAFSA: Association of International Educators).
Traveling within the U.S.
Please carry your immigration documents (I-20 or DS-2019, passport, I-94 information), or minimally copies of these documents.