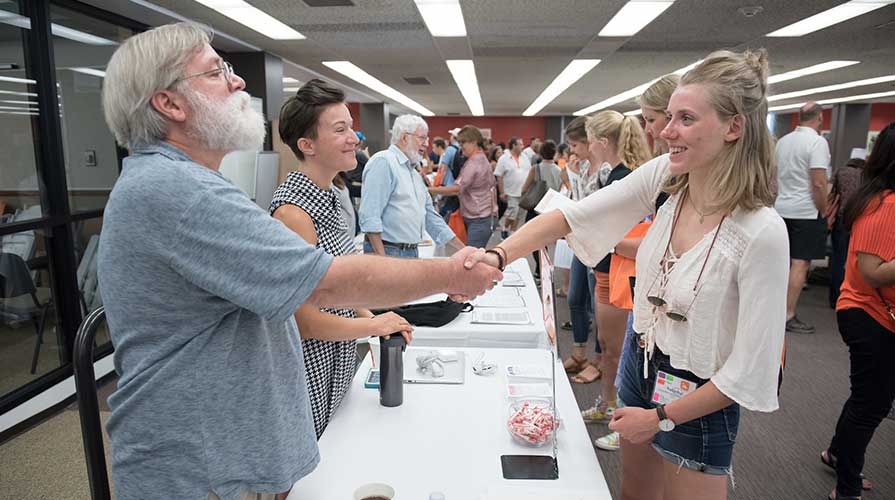 All Oxy students on F-1 or J-1 visa must comply with the following requirements.
Maintaining Enrollment & Academic Status
Review Homeland Security F-1 student rules.
| | |
| --- | --- |
| Stay Enrolled Full-Time | International students must be enrolled for a minimum of 12 units per semester. Additionally, you must be making progress toward completion of the program. |
| If you Take Lower than 12 Units | If you don't intend to enroll full time during a semester (taking a leave of absence, medical problem, or initial difficulties) you MUST talk to the IPO before you do so. This action must be reported in the SEVIS system. Please note that you are required to resume a full course load a semester after. |
| Declaring or Changing Major and/or Minor | Please alert IPO when you declare or change your major(s) and/or minor; this information must be reported to the US government immigration department. |
Maintaining Residence Information
| | |
| --- | --- |
| ​If you live on-campus | The Internatinoal Programs must know your dorm name and the room number. |
| If you live off-campus | The address you use should be the place you reside, not the campus box number or any other address. A failure to complete the address change could result in failure to maintain status. |
Notify a Change or Submit Service Request to Update
Please submit your immigration service request immediately whenever a change occurs regarding your academic and residential status (change of address, major change, course units reduction, transferring to another institution, end date change, travel outside the U.S., and etc).
Special Cases that Need Immediate Assistance
Please contact us immediately in any of the below cases:
Replacement of a lost I-20

Returning to campus after a leave-of-absence or study abroad

Change of status to/from another visa type

Enrolling concurrently in another institution

Authorization to work off-campus

"Reinstatement" to lawful status after violation of status
Frequently Asked Questions