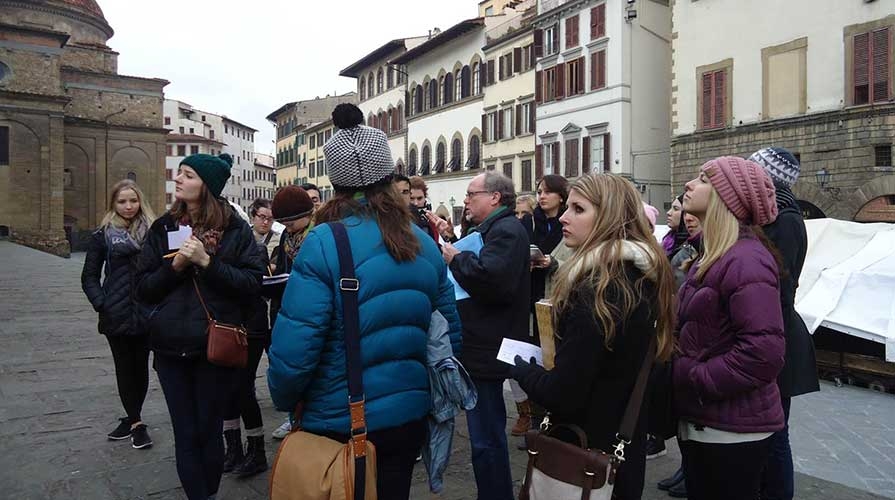 Teaching abroad can be an exciting and rewarding experience, unmatched in the campus classroom. Please begin planning two years in advance.
Please review the College Policy and Proposal.
Read the Site Visit Guidelines. Learn more about Duty of Care.
Timeline
Academic Year 1 – Preliminary Proposal Exploration & Development
Spring: Consult with IPO, department chair, Associate Dean for Faculty Affairs.
Mid-April: Preliminary proposal DUE to IPC. IPC selects proposals for full development.
Summer: Develop full proposal and attend series of 3 collaborative proposal development workshops offered in-person and/or remotely June and July.
Academic Year 2 – Full Proposal Development
October 15: Full Proposal due to IPO/IPC for implementation in the subsequent academic year (Academic Year 3). Full proposal includes: itinerary, budget, contracts with Occidental's program partners such as IES, CIEE, or other appropriate organization.
November: Selected candidates work with Chair to include in Year 3 course grid; IPO includes in College Budget Process for Year 3.
Academic Year 3 – Course Implementation
Current Courses
China (Contemporary History) - Spring '25+summer travel
Past Courses
Professor Eric Frank has also provided relevant sample application pieces.