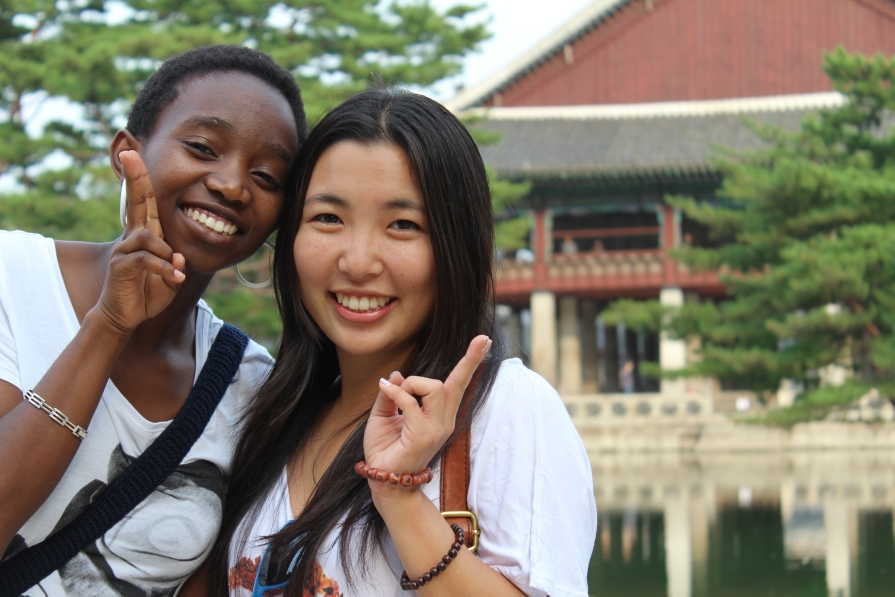 International Programs, its faculty committee and its partners around the world shall:
Actively and relentlessly seek justice, maintain equity and improve inclusion in our programming, policies and practices.
Recommit to dismantling all forms of hate, prejudice, bias and discrimination that create barriers to participation and that hurt the experiences of participants including ableism, racism, cis/hetero/sexism, religious discrimination, xenophobia and classism.
Advocate to our partners to actively train their faculty, staff, host families, internship hosts, and student participants, etc. to understand and fight discrimination.
Compassionately listen and respond to student questions or concerns regarding identities, abilities and intersectionalities.
Collaborate with students to research and understand how to thrive abroad and on our U.S. programs.
Respond to, investigate and resolve student reports of harm, exclusion and discrimination.
Change ourselves, our practices and the international education profession through on-going training and advocacy.
Explore the following resources: