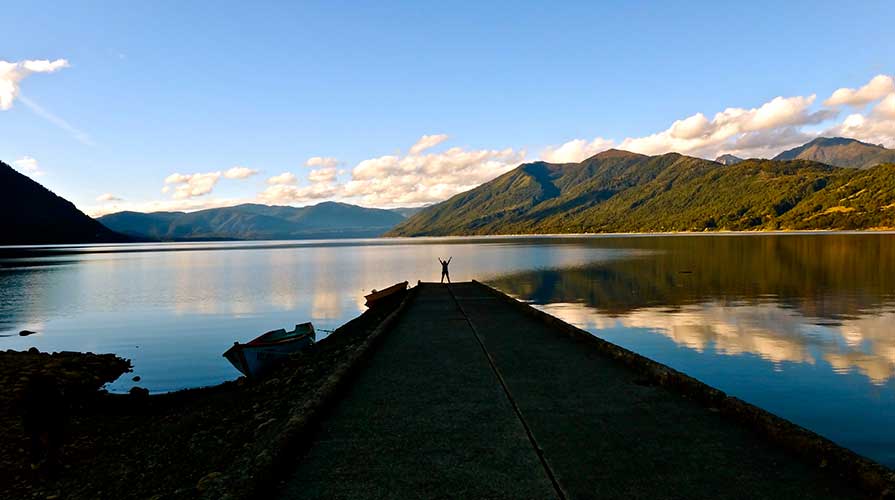 The question is not "Where should I go?" but "What do I want to learn?" Find a program that addresses your goals and adheres to college policies.
1. Sign up for and attend an Info Session in JOHN 102. You will receive a reminder 2-3 hours before the info session.
2. Explore Programs & Talk to Returnees.*
3. Complete the Advising Questionnaire. 
4. Visit IPO (Johnson 102) to make an appointment and meet with your advisor. We do not accept appointment requests over the phone or email while classes are in session.
5. Apply for Oxy IPO approval and start your program provider's online application.
- Fall 2020 Oxy Application Deadline: Mar 2, 2020 (11:59 pm)
- Spring 2021 Oxy Application Deadline: Mid-Sep 2020 (TBA)
- Deadline for Provider's Application: Each program varies. Check your program websites to make a timely submission.
- Recommendations: Oxy Recommendations will be sent to your program provider. Do not request any additional recommendation from your professors.
- Transcripts: CIEE and IES applicants may upload online version of their current Oxy grades. Other program applicants will be notified to pick up the original ones from IPO, or IPO will mail them to the provider on behalf of you. IPO requests all
- Think about your goals
: Read these
essay prompts
 to think about your interest, knowledge and experiences that motivate you to study abroad. You will be asked to write three essays in the application.
- Talk to your advisor
:  
Inform your academic advisor
of your plan to study abroad. They will assist you in determining the courses you need and the best time for you to be abroad.
- "Internationalize" your curriculum: Courses you have taken at Oxy with a global focus or language study will prepare you.
- Stay open
: 
Identify programs
that work best for your academic and personal development as well as that meets the college standards.
- Junior or senior status while abroad
- Target GPA of 3.0 at the time of application
- Neither on academic or disciplinary probation nor under investigation for violations which may result in probation between application and departure
- All holds cleared with campus departments and offices before leaving campus.