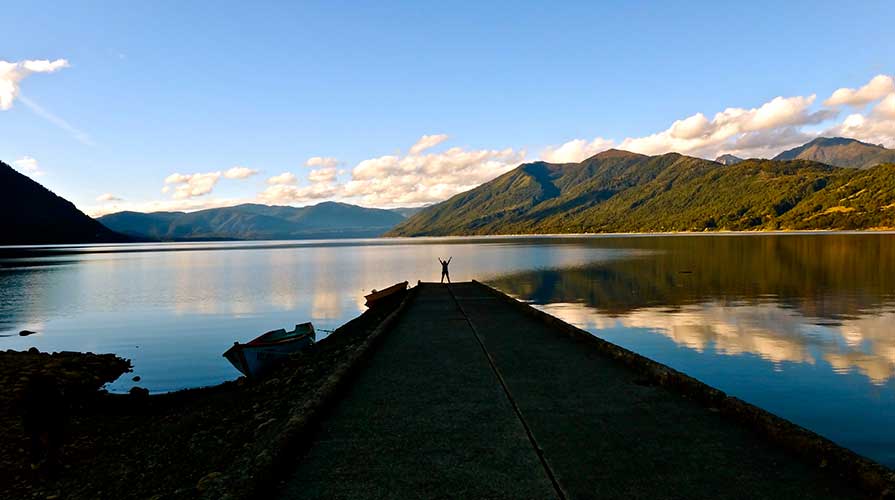 The question is not "Where should I go?" but "What do I want to learn?" Find a program that addresses your goals and adheres to college policies.
2. Spring 2023 DEADLINE FOR JUNIORS is September 26th! 
STEP 1 : Sign up here for an Information Session!
Tuesday 12:30 -1:30 Varelas Lab OR Thursday 12:00 -1:00 Johnson 105
STEP 2 : Meet with an advisor- Book appointments online.
Before your appointment, complete the Advising Questionnaire. Use your MyOxy username and password to log in
Please note: Although, all advisors can advise on any program, we each have a set of expertise on certain locations and programs which is noted next to the offered advising times below.
Tues/Thurs - 1:30 - 3:30 (Australia, New Zealand, Hong Kong, Japan, UK, Campaign Semester, UN)
Tues/Wed -2:00 -3:30 (Africa, Argentina, Chile, Germany, Japan, Jordan, Korea, Faculty Led Courses, Richter research)
Mon/Thurs/Fri - 2:00 - 4:00 (Argentina, Czech Republic, China, Costa Rica, Ecuador, France, Italy, Spain, Taiwan) 
3. Complete your IPO Application and start your program's online application. At this time we do not accept appeals for a program outside of our approved list. All the program providers on our list are Oxy partners who have records and past experience in providing excellent student support services for our students abroad. 
4. IMPORTANT INFO
- Spring 2023 deadline - September 26, 2022 at 11:59 pm. Review normally takes 2-3 weeks.
- Deadline for Partner's Application: Each program varies. Check your program websites to make a timely submission.
- Recommendations: Oxy Recommendations will be sent to your program provider. Do not request any additional recommendations from your professors.
- Think about your goals
: Read these
essay prompts
 to think about your interest, knowledge, and experiences that motivate you to study abroad. You will be asked to write three essays in the application.
- Talk to your advisor
:  
Inform your academic advisor
of your plan to study abroad. They will assist you in determining the courses you need and the best time for you to be abroad.
- Do your research
:  This is your experience. You owe it to yourself to do your research and the application requires it.  
Ask Oxy returnees
* about any specific program, country, etc. If an Oxy student is not available, contact your program for another student returnee.  If no program returnee is available, reference student evaluations. Review an historic list of 
courses they have taken
(NOTE: Oxy's Registrar is redesigning this list for '23-'24 use.).
- "Internationalize" your curriculum: Courses you have taken at Oxy with a global focus or language study will prepare you.
- Stay open
: 
Identify programs
that work best for your academic and personal development, as well as that, meets the college standards.
- Enrolled full-time at Oxy the semester prior to participation
- Junior or senior status while abroad
- Target GPA of 3.0 at the time of application
- Neither on academic or disciplinary probation nor under investigation for violations which may result in probation between application and departure
- All holds cleared with campus departments and offices before leaving campus.