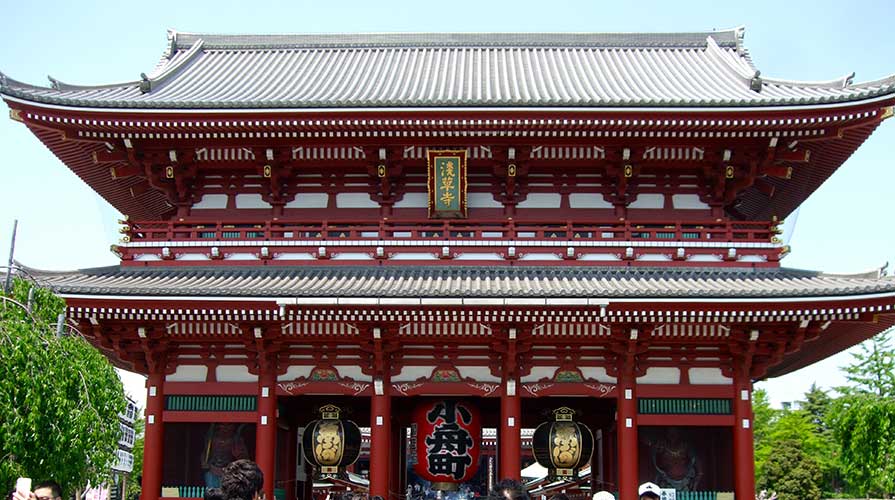 Oxy charges a single comprehensive fee to ensure that all students have opportunities to go abroad.
Aid for Study Abroad
When you participate in study abroad, you receive the same level of merit and need-based scholarships as you would if you stayed on-campus. Your charges may differ and there may be changes in your loan and work eligibility. See this page for more information.
Additional Assistance
Travel Grants
Financial aid may be available to assist you with travel costs. This grant will be an estimate, not the actual reimbursement of the full flight. See this page for more information to learn how to request travel grants from the Financial Aid office.
IPO Stipends
IPO will provide stipends for any uncovered meals/local transportation during your study abroad. This is calculated based on the previous records of meals and local transportation calculations, as well as up-to-date projections made by our partner programs. Not all students are eligible to receive the stipends because some programs provide full meals and/or local transportations. Each student will receive a specific notification regarding the stipends.
Many study abroad scholarships are available through our partners: CIEE, SIT, and IES. Additionally, there are several state department funded programs that will help support your study abroad experience: Gilman, Boren, DAAD, and Freeman-Asia. If you are on financial aid, please check with that office to see how your package may be affected by an outside scholarship.
These scholarships will be disbursed to the student's account along with other need-based financial aid awards on the first day of classes. If you have any questions about your revised award letter, please contact the Financial Aid Office at finaid@oxy.edu.
Comprehensive Fees & Others
What Comprehensive Fee Includes
What Comprehensive Fee Does Not Include
- Academic Program Abroad
- Room and Board during the program
- Local transportation between housing and class
- Understanding the Comprehensive Fee (2019-2020 version)

- International Airfare: If you are on financial aid, you may be eligible for a travel grant. Students are responsible for travel costs for some programs (e.g., IHP) that greatly exceed typical semester abroad costs.
- Personal expenses
Application and Processing Fees
- Application Fee: $65 will be charged to your student account when you submit your application.
- Late Fee: $125 for accepted students who do not submit pre-departure forms by the deadline; a double fee ($250) will be charged if not submitted by the departure date.
- Withdrawal Fee after Commitment: An unrecoverable commitment fee paid to the program will be charged to your student account if you decide to withdraw after commitment.