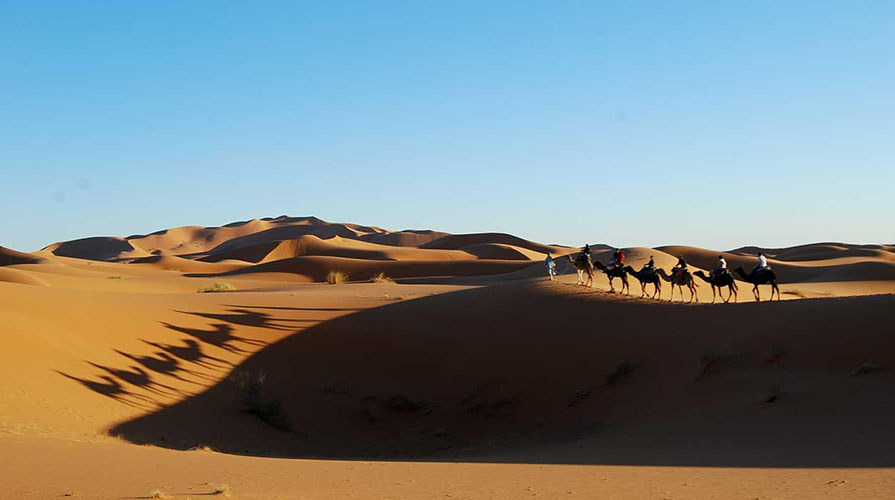 Accepted? Congratulations! Please read below to find out what your next steps are; each step will help you to be thoroughly prepared for your intercultural experience.
1. Commit Online & Attend Action Meeting.
All accepted students will be notified about the study abroad approval and to attend a 30-min meeting.
2. Complete all Oxy pre-departure forms.
The IPO online portal provides very detailed instructions on how to submit your pre-departure forms as well as the deadlines. All committing students are expected to read them carefully. You will be asked to complete the following:
Agreement to Participate I, II, III (online)

Health Report (online)

Course Planning Sheet (online & in-person)

Passport Information (online)
Complete the direct deposit form to receive IPO reimbursement & stipends later to payroll@oxy.edu.
LATE FEE: Any untimely submission will incur a $125 late fee, and a further delay until your departure date will incur a $250 fee.
SENIORS: If you will be abroad in the fall semester of your senior year, complete your Application for Graduation before going abroad.
3. Complete pre-departure steps for your program.
Work closely with your program/provider to finish your visa procedures, housing preference surveys, and other pre-departure requirements.
4. Attend the Mandatory Orientation: Handbook Site
All students are required to attend the Oxy orientation. See the above handbook site to understand some of the topics that may be covered.
5. Finances
6. Health & Safety
International Programs Office (IPO) is committed to supporting your needs to have successful experiences abroad. Please respond with your honest answers on Health Report, so IPO can collaborate with your program provider to accommodate you. Please see below for available on-campus and off-campus resources. Please contact us for any questions or concerns.
7. Insurance
All students traveling abroad will carry adequate medical insurance for the duration of the experience. This applies to travel for any activity or purpose pursuant to the participant's status as a student at Occidental College or arising from their relationship with the College and its employees, programs, and resources. Please see the College insurance plan page for an explanation of how the College plan works during study abroad.
Purposes and activities include but are not limited to:
the study, internship, independent study or research abroad.

funding from any College source including but not limited to Young, URC, IPO, Richter, academic, student affairs or administrative departments, individual faculty grants, ASOC, club fundraising, etc.

any international placement, referral, guidance or mentoring by Occidental College faculty or staff either formal or informal.
Required insurance will include elements essential for student travelers.
Sickness

and accident insurance:

that covers

"everyday

"

illnesses (strep,

flu,

rashes, etc.).

Not

just

emergencies.

Hospitalization: pre-certification of

payments

and a

high

benefit

amount

Family "Bed-side": pays

for transportation and

hotel

for

 family members 

when

the

insured is in

the

hospital

for

an

extended period.

Medical

Evacuation:

if

the

condition

cannot

be

treated

or

the

student

is

too

ill to

continue the

program

Repatriation

of Remains:

returns mortal remains

to

the United States.