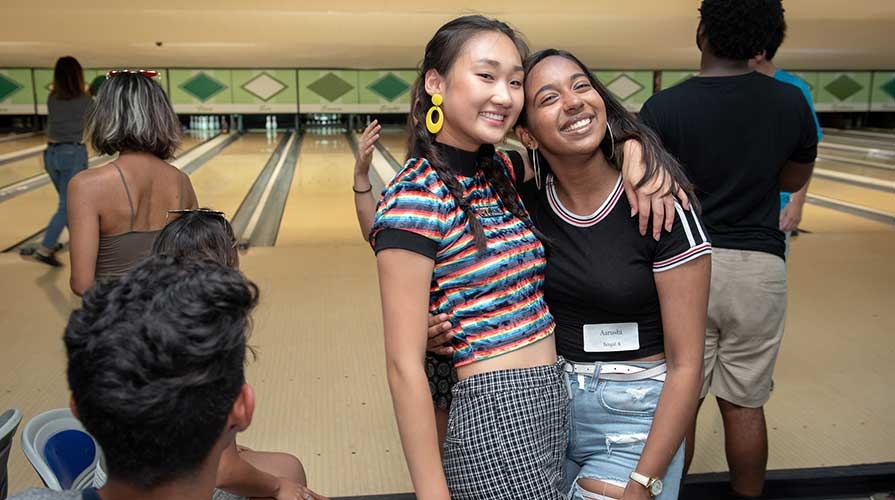 Apply for Visa
We are glad that you have decided to attend Oxy. We have essential resources for you to read about the visa procedure. Look out for emails and advisories from the International Programs for more info throughout the summer.
International Orientation
The orientation program is designed for students who did not attend the junior and senior years of high school in the United States. Through sessions and activities, international students will gain information to help them adjust more smoothly to the new culture.