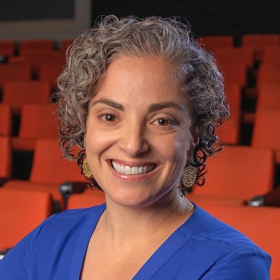 Associate Professor, Politics
B.A., Wellesley; M.Phil, University of Cambridge; Ph.D., University of California, San Diego
Hours
W 1:00pm-3:00pm via Zoom
Jennifer Piscopo teaches classes on gender and global politics, Latin American politics, Latino/a politics, and elections.
Her research on representation, gender quotas, and legislative institutions in Latin America has appeared in leading academic journals and several edited volumes. With Susan Franceschet and Mona Lena Krook, she is editor of The Impact of Gender Quotas (Oxford University Press, 2012).  She has extensive research, travel, and speaking experience in Latin America and Europe.  To learn more about her research, teaching, and consulting, visit her website.
Please email Professor Piscopo and request the Zoom link for office hours.