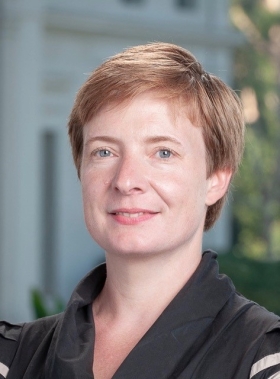 M.Sc., Ph.D., University of Illinois
Kirsten Wandschneider's research areas include European monetary and financial history, international macroeconomics, and particularly the development of financial institutions and markets, such as the emergence of mortgage markets in 18th century Prussia.
She has published several articles in this field. Her teaching experiences include courses in macroeconomics, international economics, international finance and economic history, as well as a course on the Great Depression.