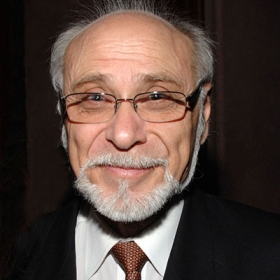 Assistant Director, Occidental-and-the-U.N. program; Visiting Assistant Professor, Diplomacy and World Affairs
B.A., Lycée Janson de Sailly; M.A., Diplôme de I'Institut d'Études Politiques; Ph.D., City University of New York
Jacques Fomerand was the director of United Nations University's North American office from 1992 to 2003.
Before that, he served in the U.N. secretariat's office of the under-secretary general of the Department of Economic and Social Affairs. He has published numerous works on the United Nations and is currently completing a dictionary of the organization. In addition to Occidental, Fomerand teaches at John Jay College at City University of New York.
A native of France, Fomerand studied law and graduated in political science from the Institut d'Etudes Politiques in Aix en Provence. He completed his graduate studies at the City University of New York where he earned a Ph.D. degree in political science with a specialization in comparative government and international organization. Joining the United Nations in 1977, Professor Fomerand followed economic and social questions in the Office of the Under-Secretary-General of the former Department for International Economic and Social Affairs (DIESA). He was Chief of the Inter-Organizational Co-operation Section of DIESA when he was reassigned to the United Nations University in 1992.